Freakin' Out Of Hell, Cover and tracklist revealed
The band adds about the ninth offering:
"Our debut; it's been a joy to work with everyone to make these songs the best that they can be. The overarching theme is the onset, the snowballing, and the eventual climax of all of the negative thoughts leading to death. On Freakin' out of Hell we have also set the average level of heaviness and aggression a bit higher; this is not a happy metal record, it's a heavy metal piece that fully deserves this definition."
More exciting news are coming short!
It will be freakin'….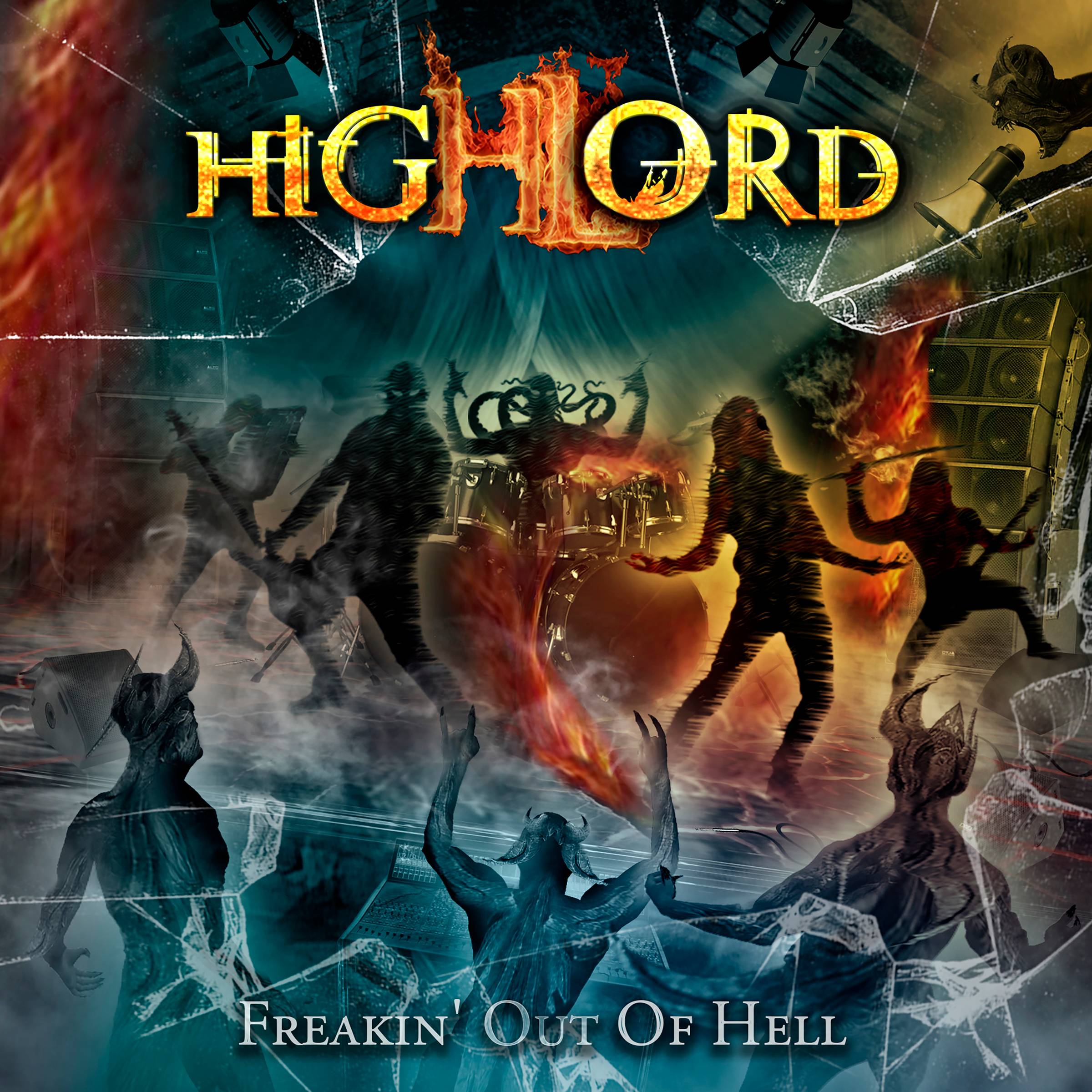 Track Listing:
01. Prelude To Hell – 1:20
02. Soul Sucker – 5:16
03. Freakin' Out Of Hell – 5:19
04. Sweet Unknown – 5:15
05. Off The Beaten Path – 4:18
06. Hollow Space – 5:12
07. If You Say Yes – 5:27
08. Eyes Open Wide – 5:36
09. The Devil's Doorbell – 4:15
10. Fallen From Grace – 4:44
11. One Eyed Jack – 4:18
Album Length: 51:05
For more info:
www.rockshots.eu
www.facebook.com/highlordmetalband
---